Northwest Coasters
Northwest Coasters provides full amusement park construction & ride erection services guaranteed to meet your individual project needs. From installation to dismantlement, renovation to repair, we ensure safety, honesty, and hard work.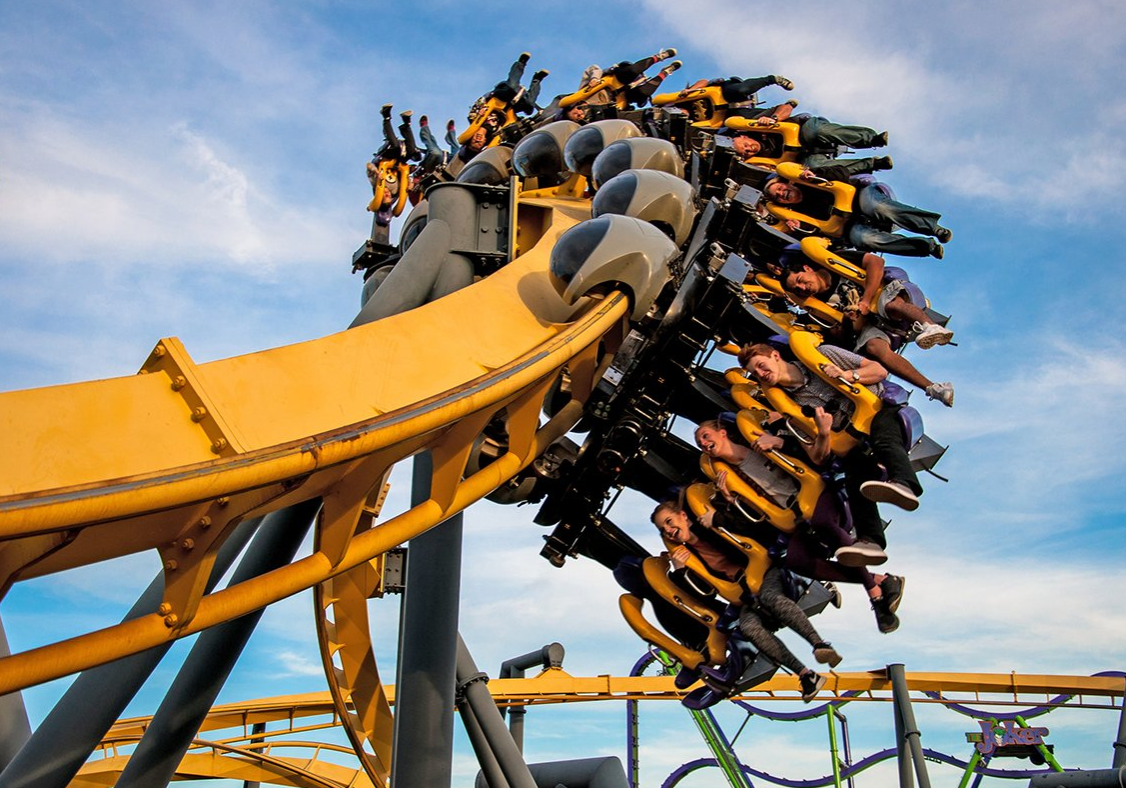 Excellent Safety Record
Northwest Coasters believes in safety, honesty, and hard work. We will do what it takes to meet your project deadline and do the job right. Our team isn't afraid to work long hours, 6-7 days a week suspended 200-300 feet in the air; in fact, they enjoy it.
Northwest Coasters does not tolerate cutting corners. As a drug-free company with an accident-free history, we require random drug testing during and prior to employment in addition to ongoing training on first aid, fall arrest, and equipment safety. 
Top Rated In Roller Coaster Construction
Northwest Coasters is the leading provider of custom roller coaster construction. When it comes to roller coasters we know our stuff. There is a reason why we are the leading provider of roller construction, assembly, disassembly, and maintenance. With over two decades of construction experience, training, and know-how our team comes to the construction site tooled up and ready to work. We are the best of the best. 
View Photo Gallery ➝
Photo Gallery for Northwest Coasters