Lewiston Towne Square
You'll never find a more direct route to quality government/public works construction than through K&G Construction. Our team is dedicated to executing your plans the way you envision them while adhering to your budget. And above all else, we value open and honest communication, so you'll be as on top of things as we are.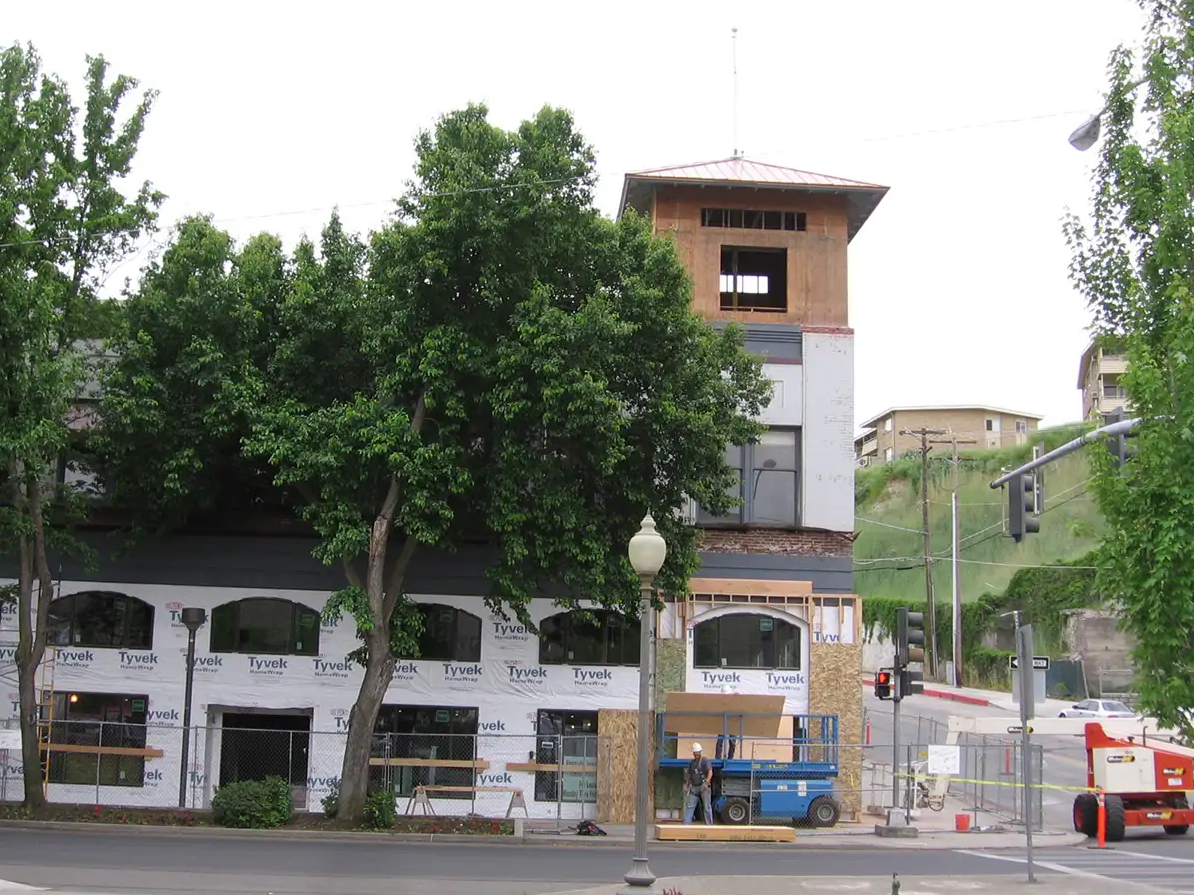 Always on Your Time and Your Terms
We're a construction company that cares about your bottom line, and not just when it comes to budget. 
Time is a precious resource that we respect wholly, so we'll always ensure that you're given an accurate description and timeline of the entire process. And we'll always hold ourselves accountable — there's no project where we don't value integrity as much as we do quality.
Any Government / Public Works Construction Imaginable
We can safely say there's no project we can't help bring to life. Our Lewiston Towne Square project is a testament to the scope of work we can accomplish for you. But it doesn't start to scratch the surface of what we're capable of. 
Being experts in commercial and large building construction, we have the experience and training to work with you on both small and large-scale construction jobs. 
If you're a local government project manager, call K&G Construction to handle your next project. With accurate project bids and open communication, we're a company that gets things done.
Browse our featured projects today.
View Photo Gallery ➝
Photo Gallery for Lewiston Towne Square Project